Please click here to make a donation
Upcoming Events
To register for all events please contact Brenda Cole at bcole@communitycareconnect.org 724-283-3198 x243



Butler County We Belong
June 6,2017
6:00-9:00 PM at the Butler Intermediate High School
We Have to See it To Believe It-a conversation about employment for transitioning youth.

June 13, 2017
6:00PM-9:00 PM at the Cranberry Township Library-Franklin Station Room
Stigma-A conversation about the way people think, behave and our attitudes toward people with disabilities. We will be viewing the documentary "What are you thinking?" A PA DDC initiative created by Suasion followed by a panel discussion.
Advocacy project to fight disability stigmatization- The
Cranberry Eagle

Past Events

May 23, 2017
1:00 PM-4:00 PM at Community Care Connections, Inc. 114 Skyline Drive
Let's All Play-All children can participate in recreation activities together. Presented by Aron Hall of the National Inclusion Project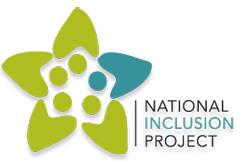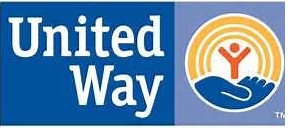 EMPOWERING PEOPLE WITH DISABILITIES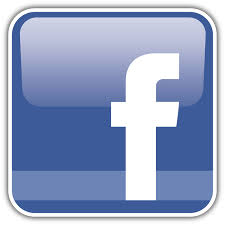 Pat Brennen, Executive Director