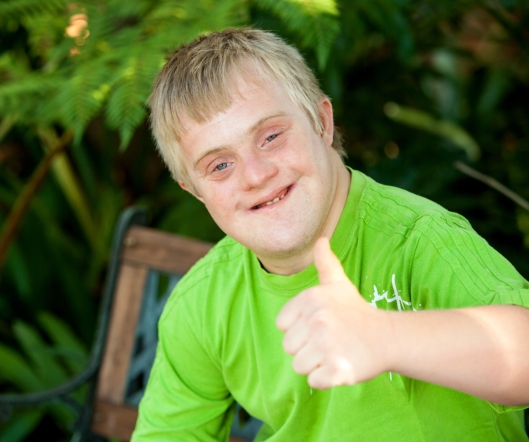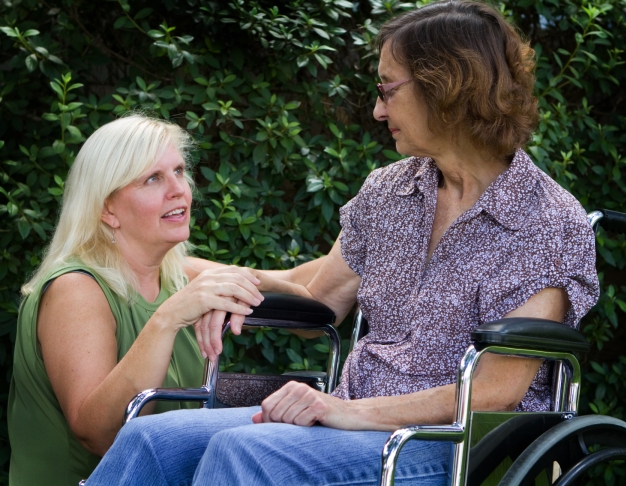 Our organization provides programs and support services for infants, children and adults with disabilities and their families.

If you or a family member live in Butler or a surrounding county and need information, program services, or advocacy please contact us at 724-283-3198 and one of our trained support professionals will assist you.









For Iron Man Pavilion donations, please click donate.